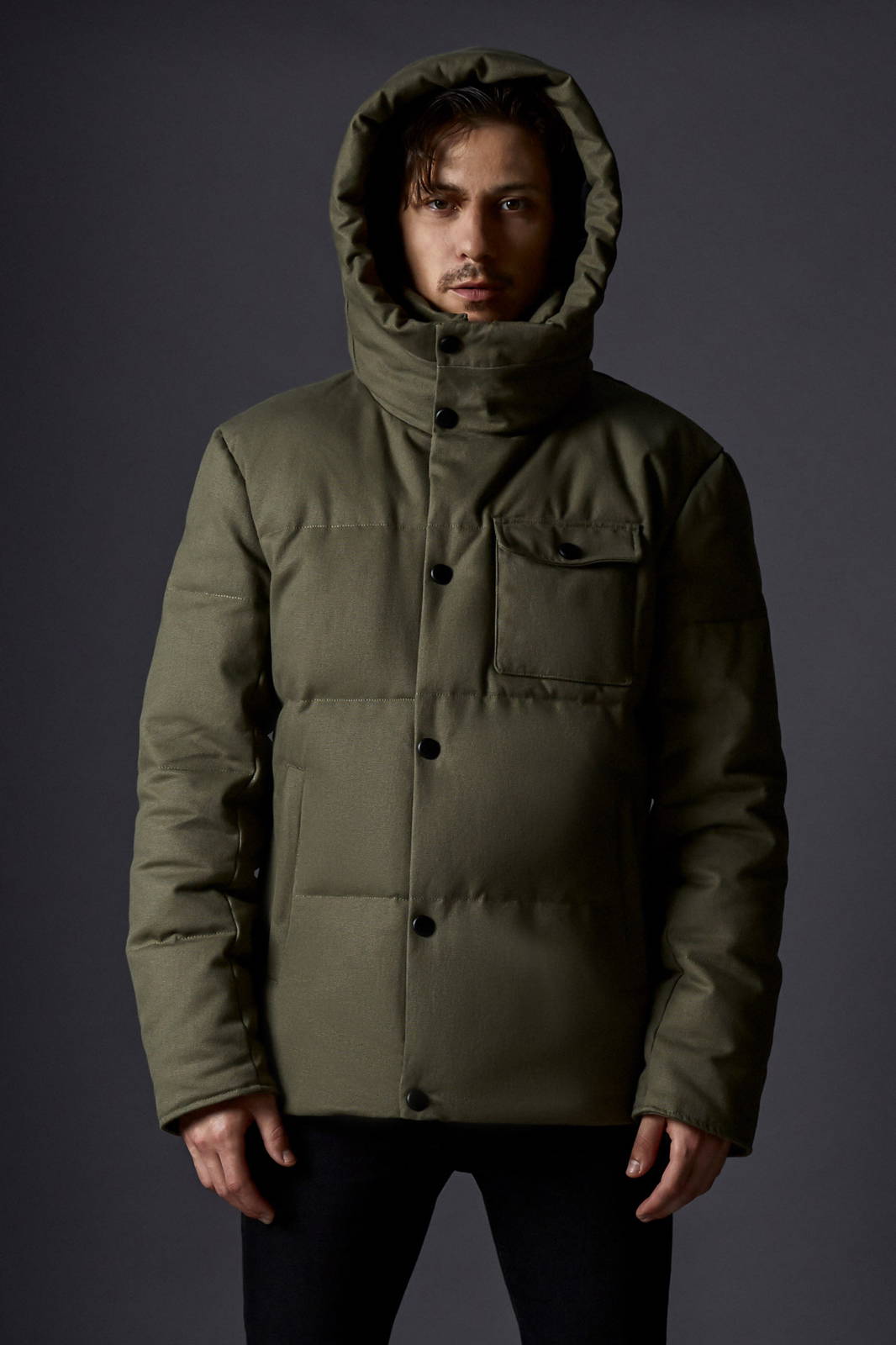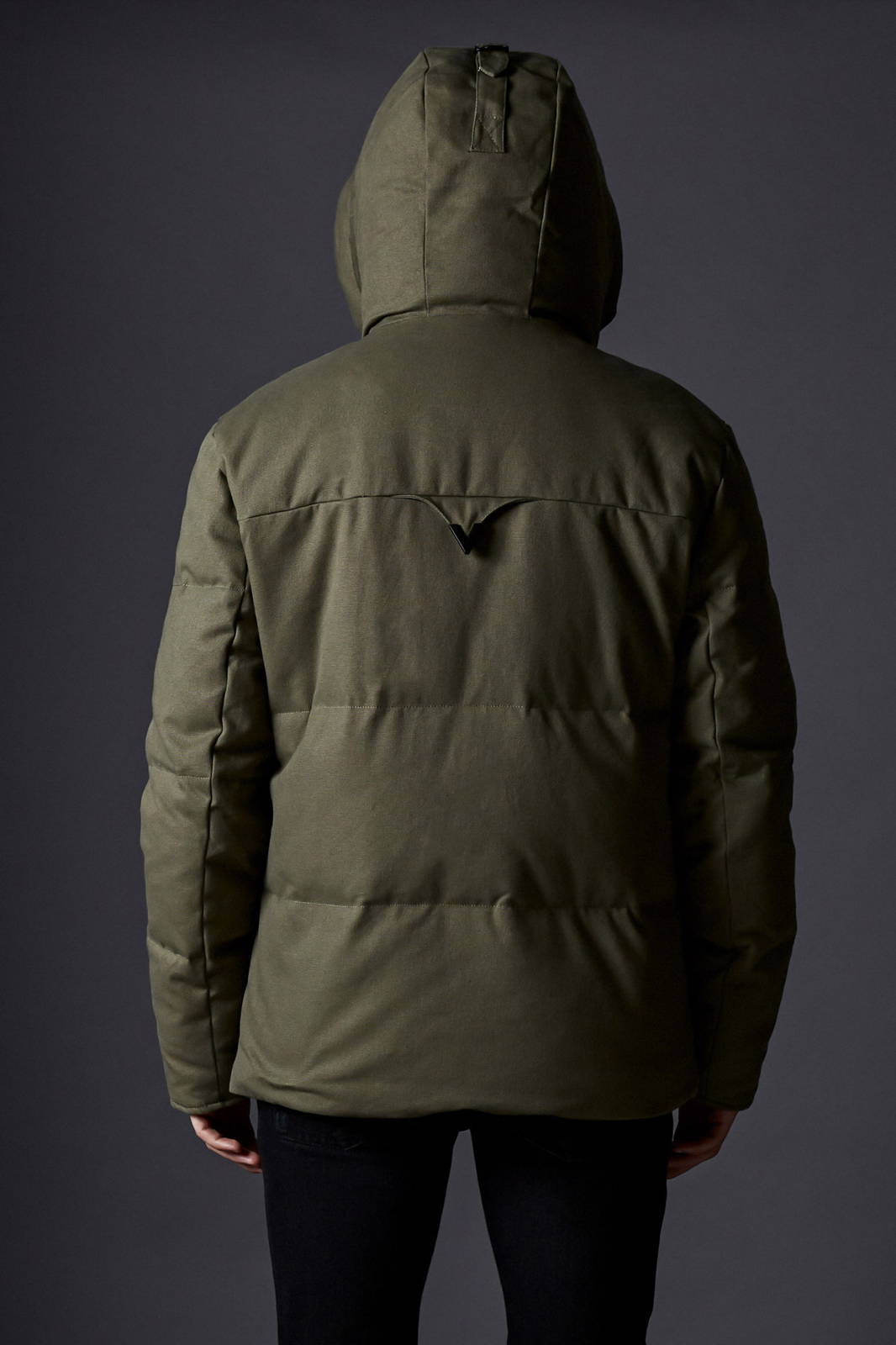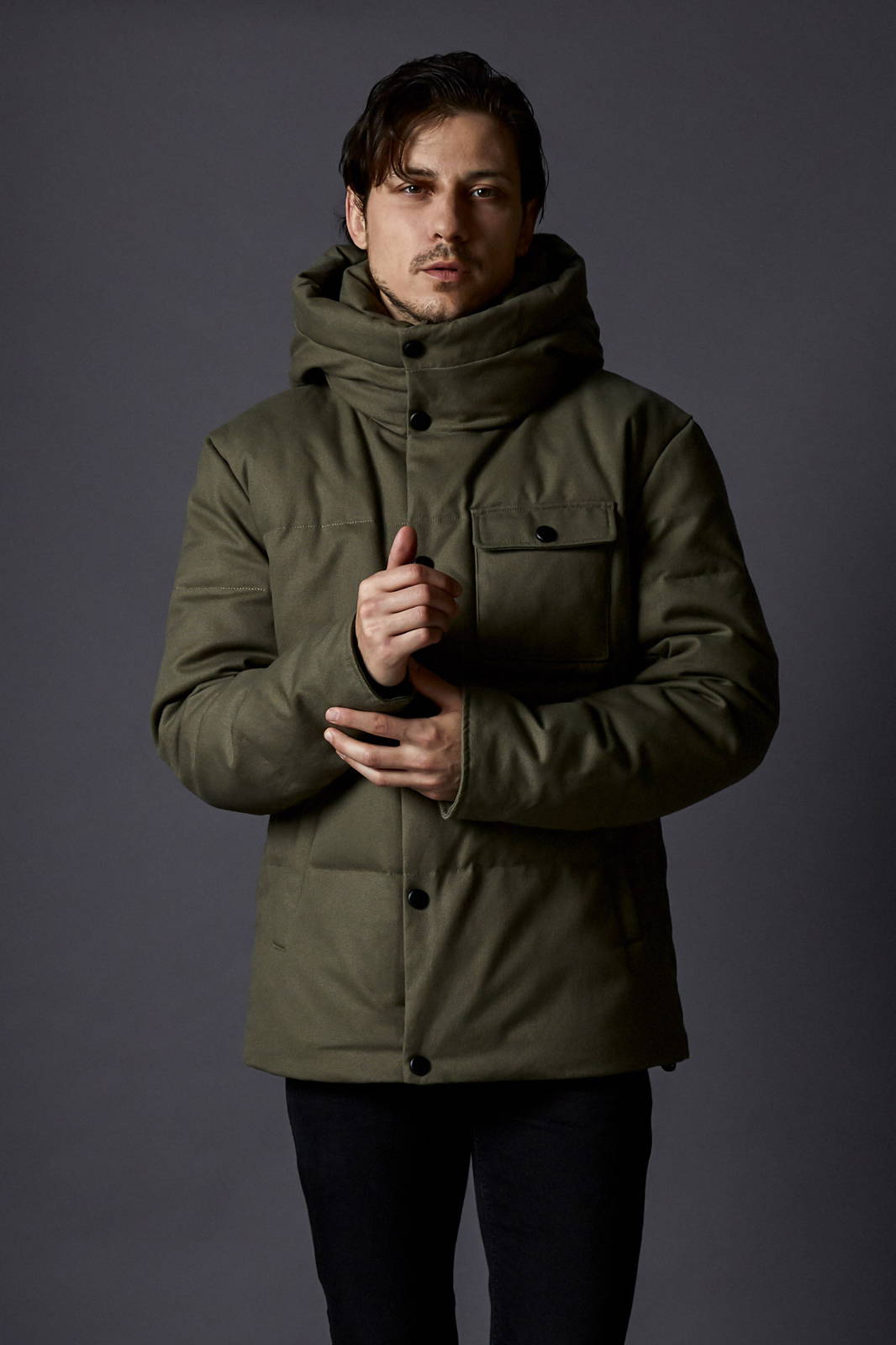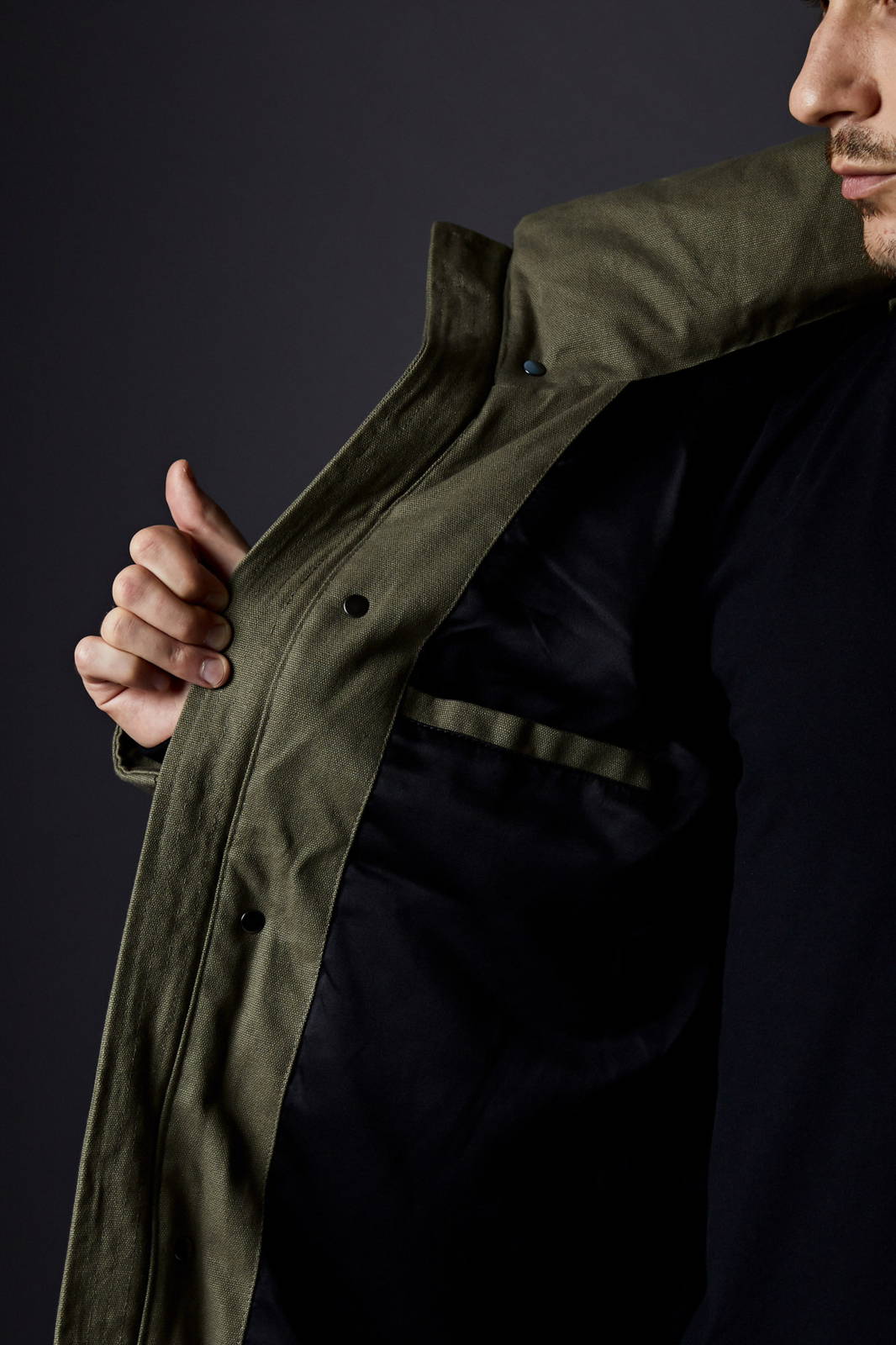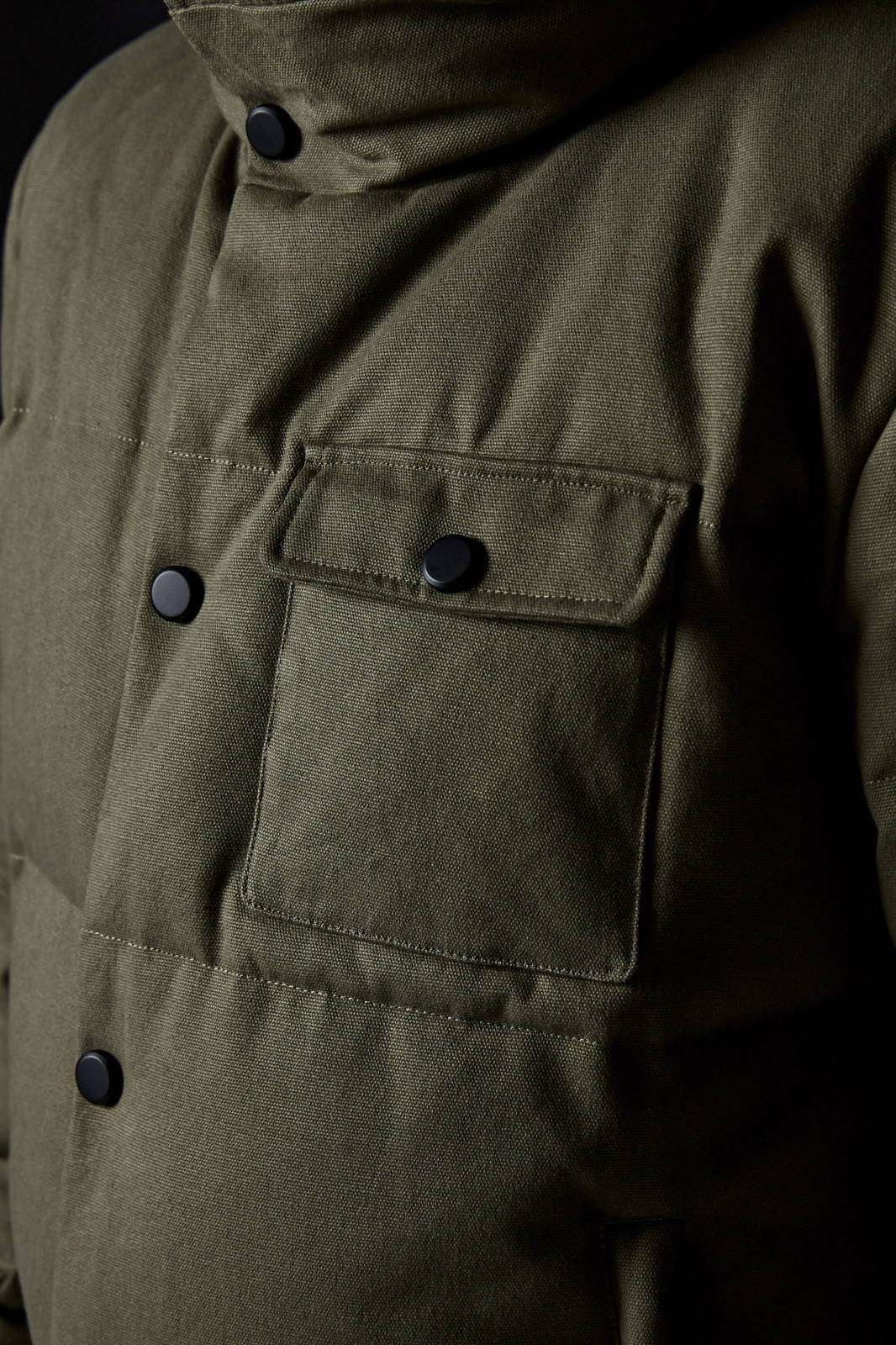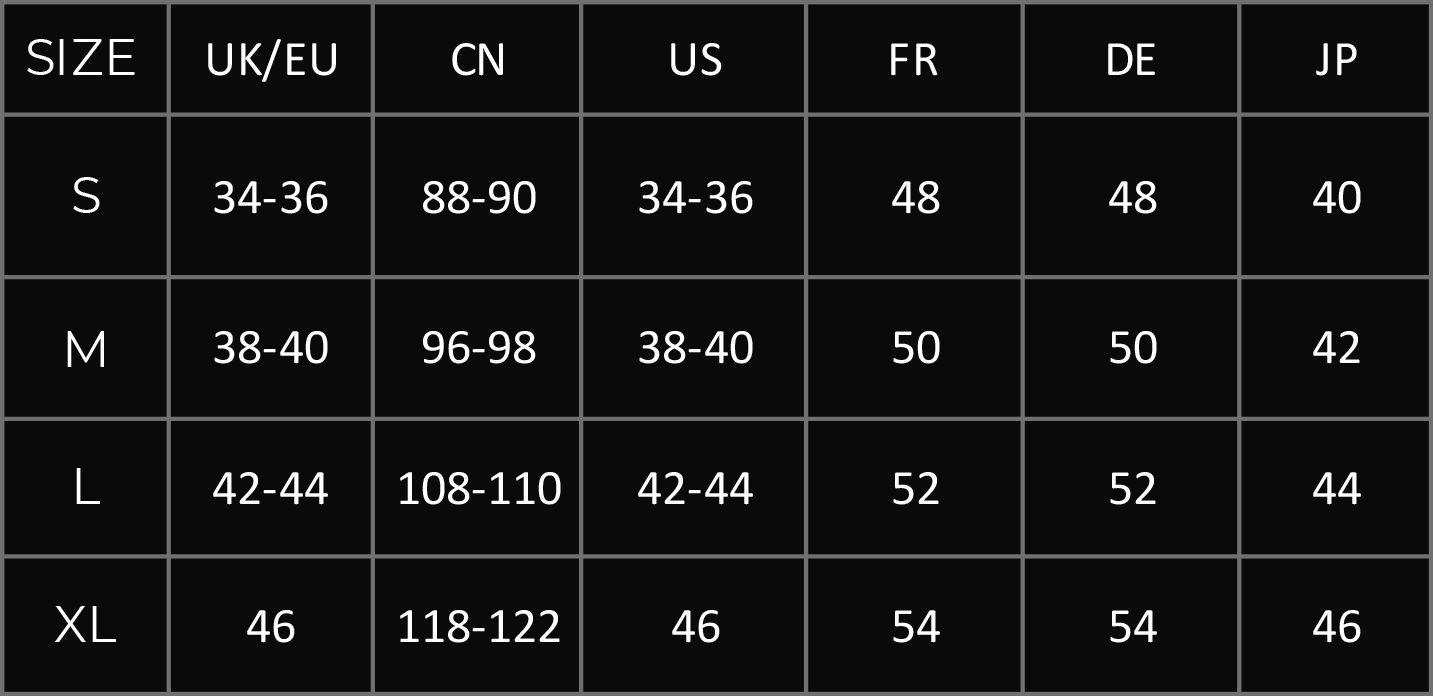 Lift your arms slightly and measure around your body,
crossing over the fullest part of your chest.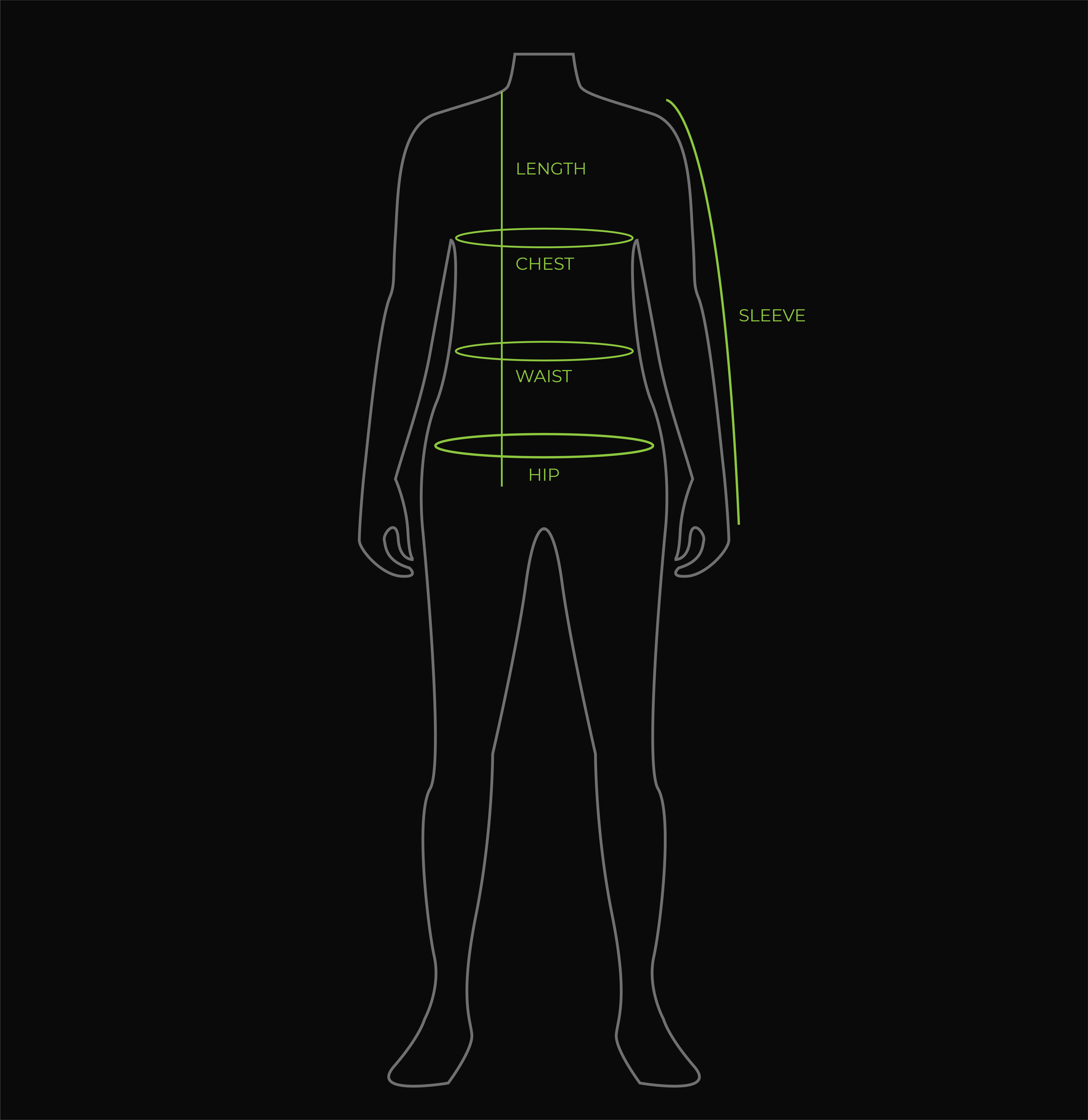 Stand with your heels together and measure around
the fullest part of your hips.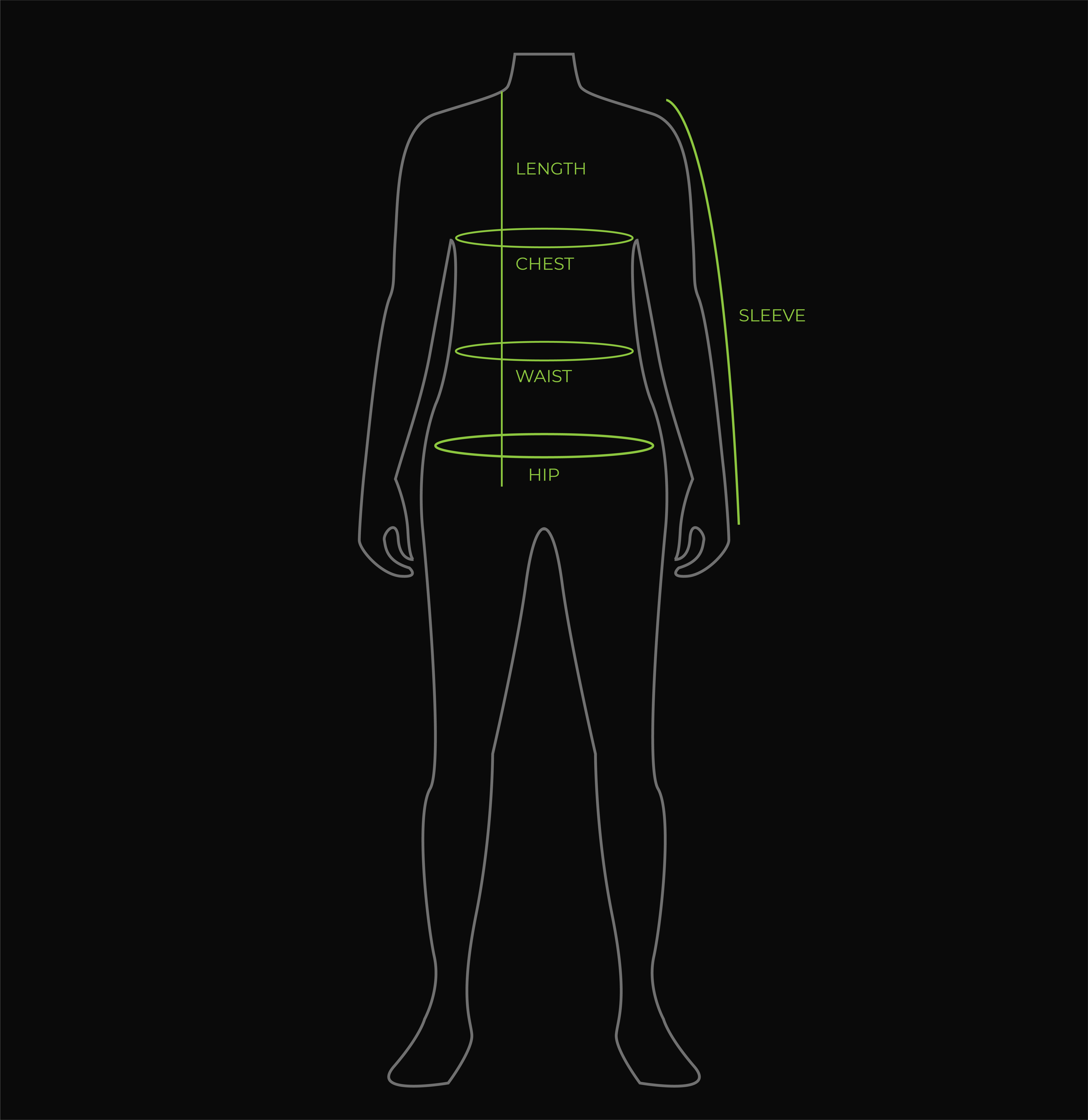 Measure around your waist at the narrowest point.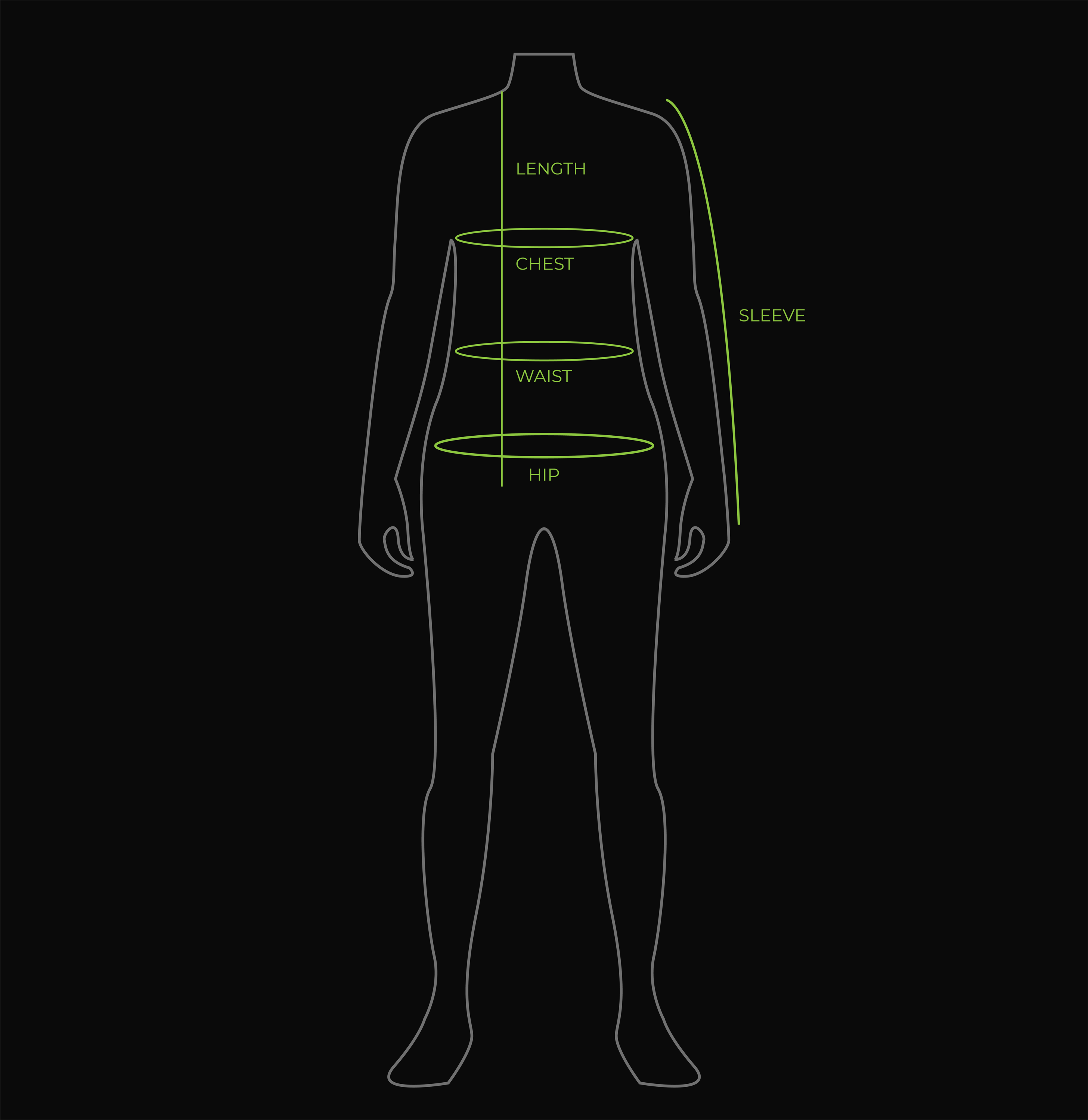 Keeping your arm straight measure from your shoulder to mid hand.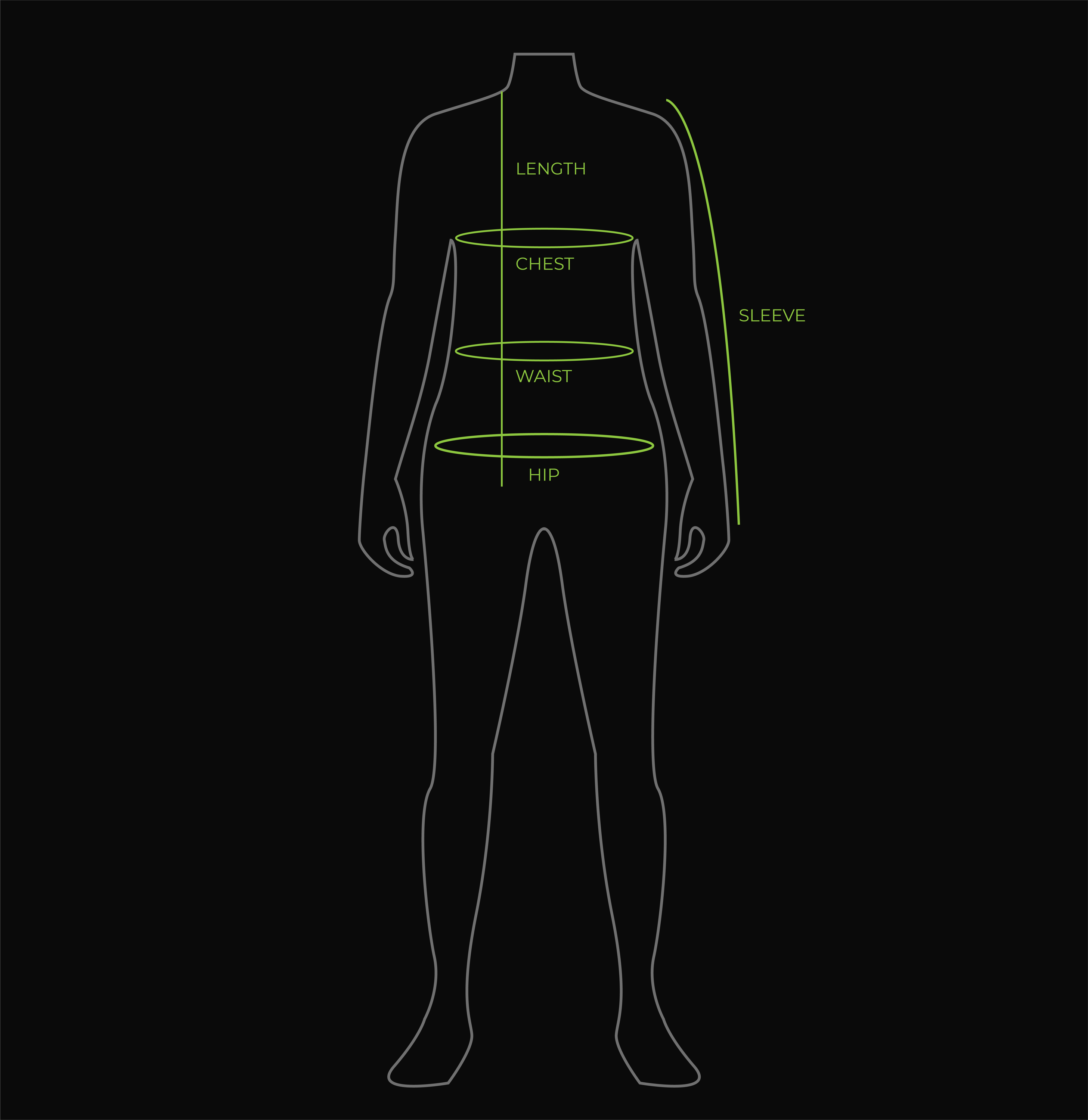 Length measurement is from the bottom of the neck to the lower hem of the jacket.