Winter arrived and like most years we were unprepared for the cold. Finding a winter jacket that was good quality, down-filled, looked good and was affordable was an issue. We found the typical high-street brands were synthetic and didn't last, while the high-end jackets used real fur and even for exorbitant prices, didn't wow us. The issue wasn't only product quality but also design, as we wanted a classic and subtly stylish jacket which was simply not on the market. This is when Vaas became into being.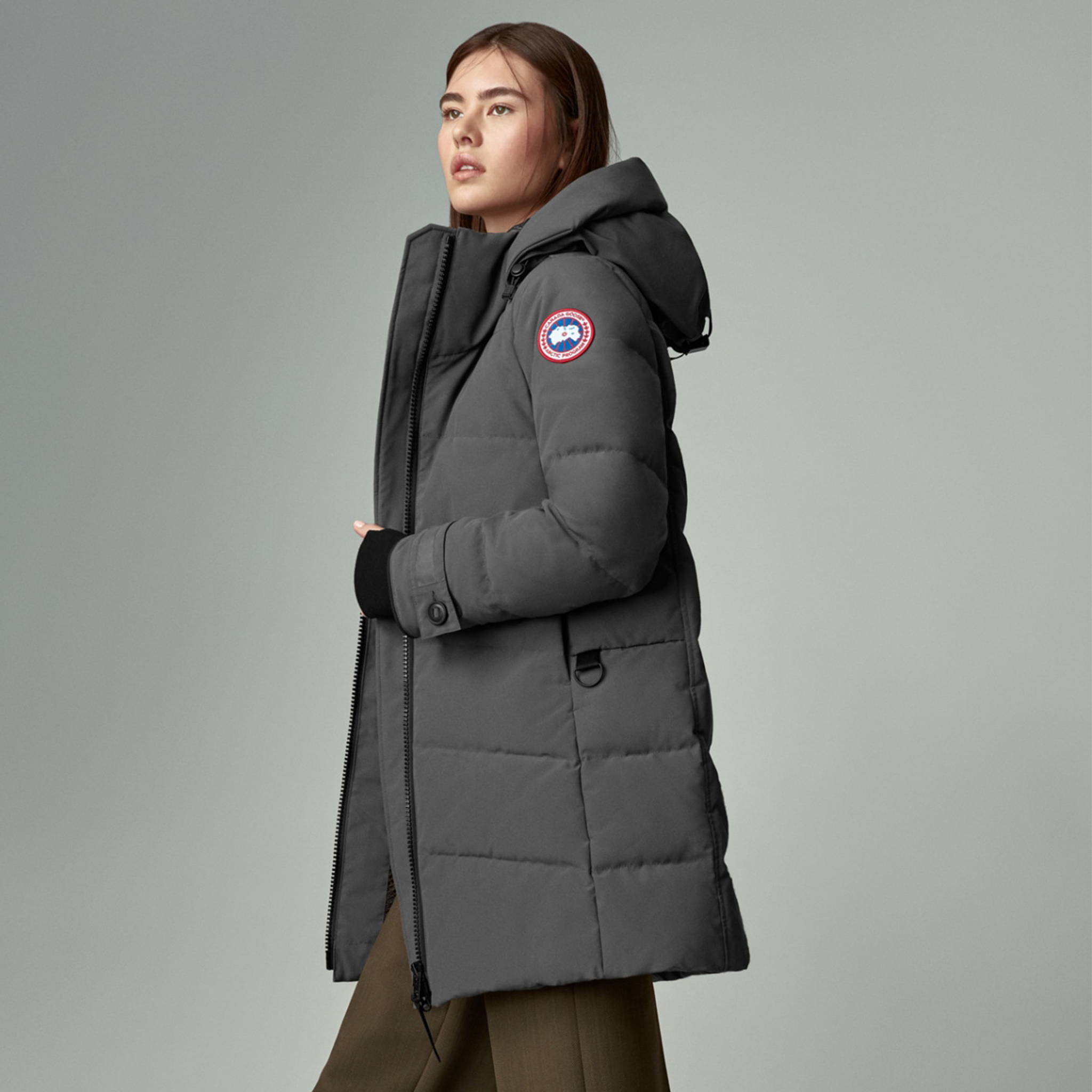 By this stage we had delved heavily into research, filling our warehouse with samples from every corner of the world. We wanted to design a product from the ground up, focusing on every detail from materials to construction to useability. Our aim was not to compete with anyone but to start from scratch and create something that we were proud of and that would surpass people's expectations. We worked with suppliers all over the world, sourcing every component from a multitude of manufacturers and finally bringing the best possible product together with a main manufacturer who would assemble them. Our selection process was rigorous and we whittled down our suppliers to only those with the highest standards and with the patience to work with a group of people with admittedly extremely high expectations and needs.

Once we had all our materials assembled and committed five months to sampling with over 20 manufacturers, until eventually we felt blessed having found a factory with vast experience, expertise and endless patience. Their goals were aligned with ours; to create the best winter jacket in the market. The robustness and weight of our waterproof outer shell was a challenge to use but we persisted and eventually created our designs to a finish that we felt would not only compete but surpass those already in the market no matter the price point.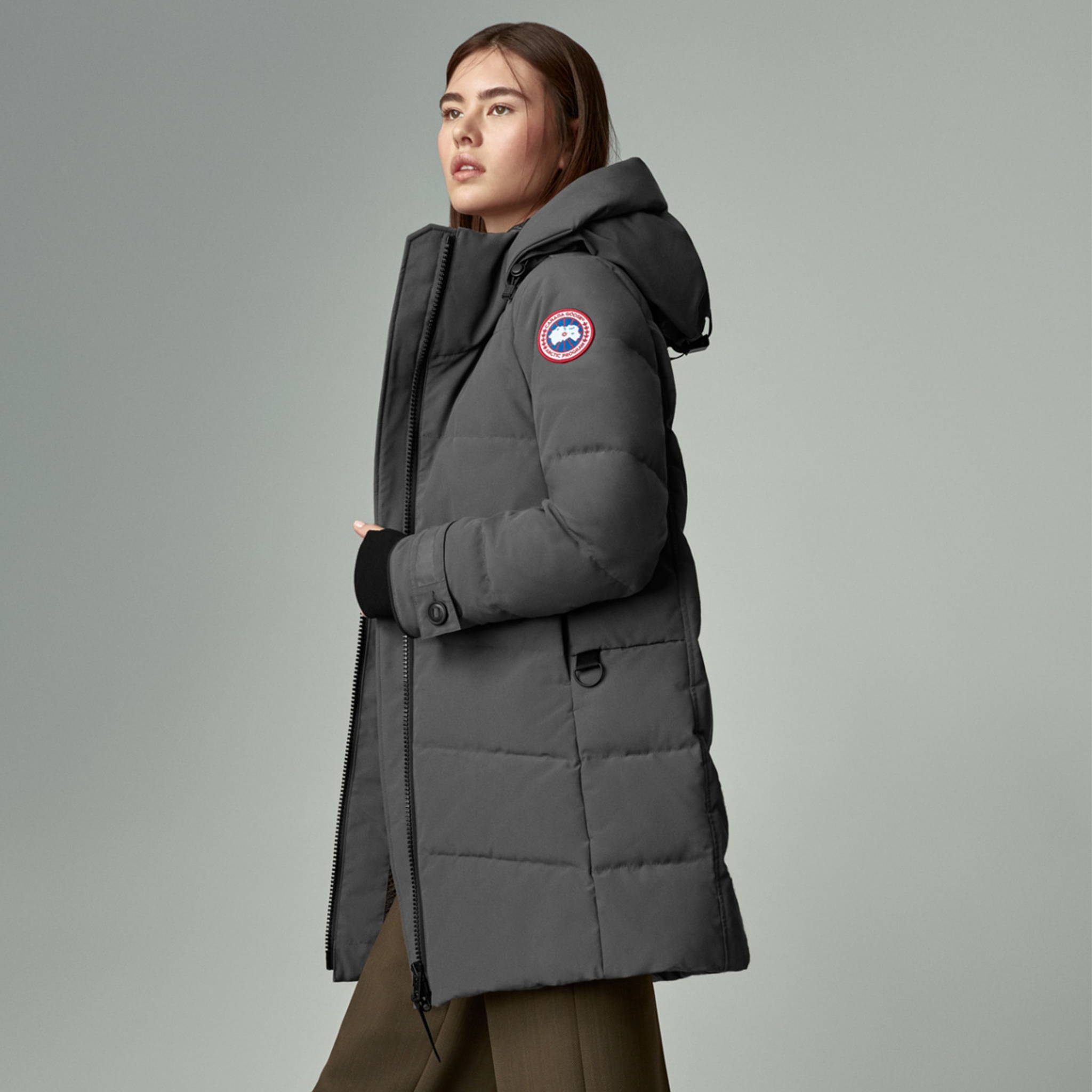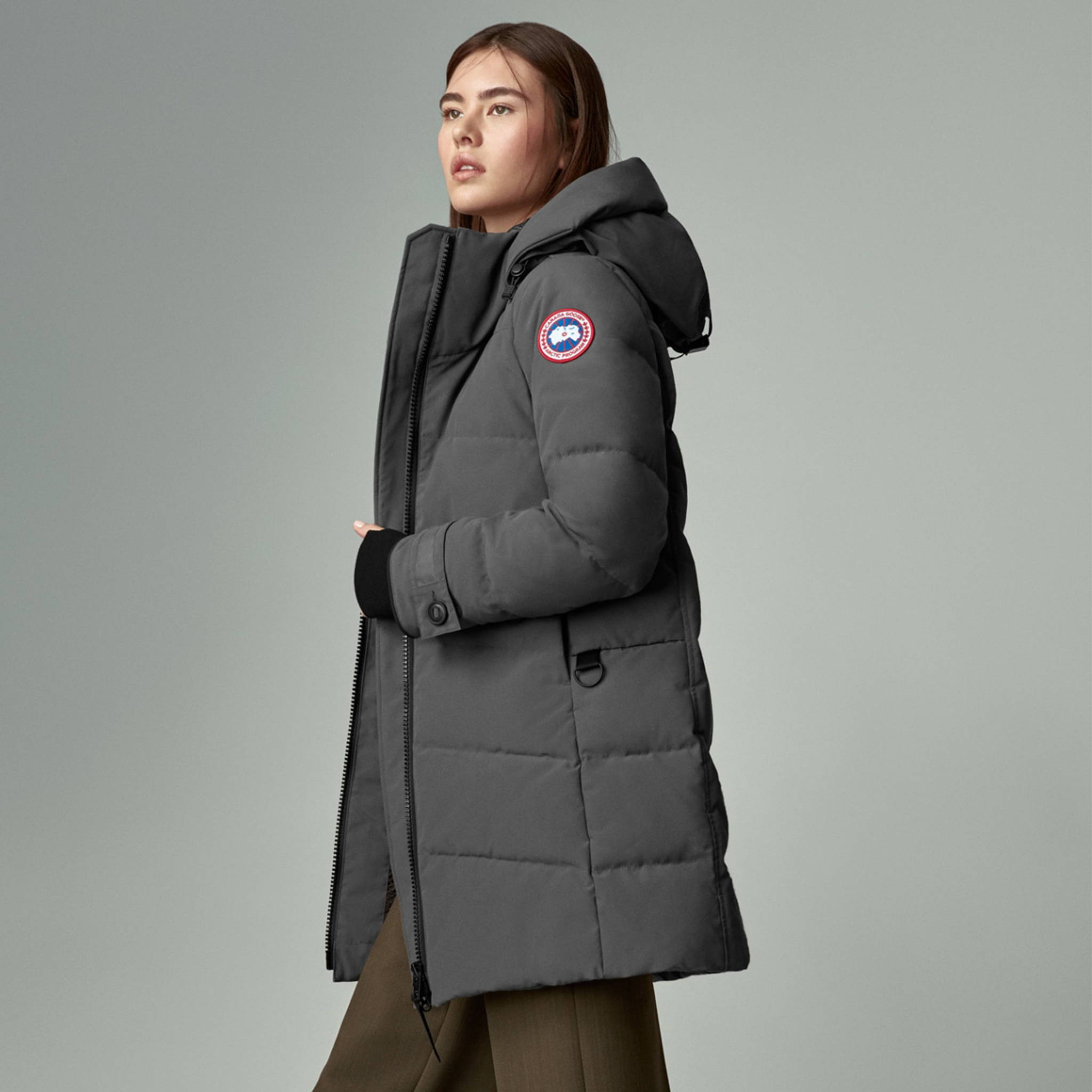 Our teams and contacts around the world had a fun time testing the jackets in extreme conditions and even though our jackets are not made for Arctic expeditions, we felt comfortable to venture into extreme environments. We tweaked the design, especially our unique collar/hood system and added an additional waterproof skin below the already waterproof outer shell. Some argued it was unnecessary, however we stuck to our plan to exceed expectations at every opportunity.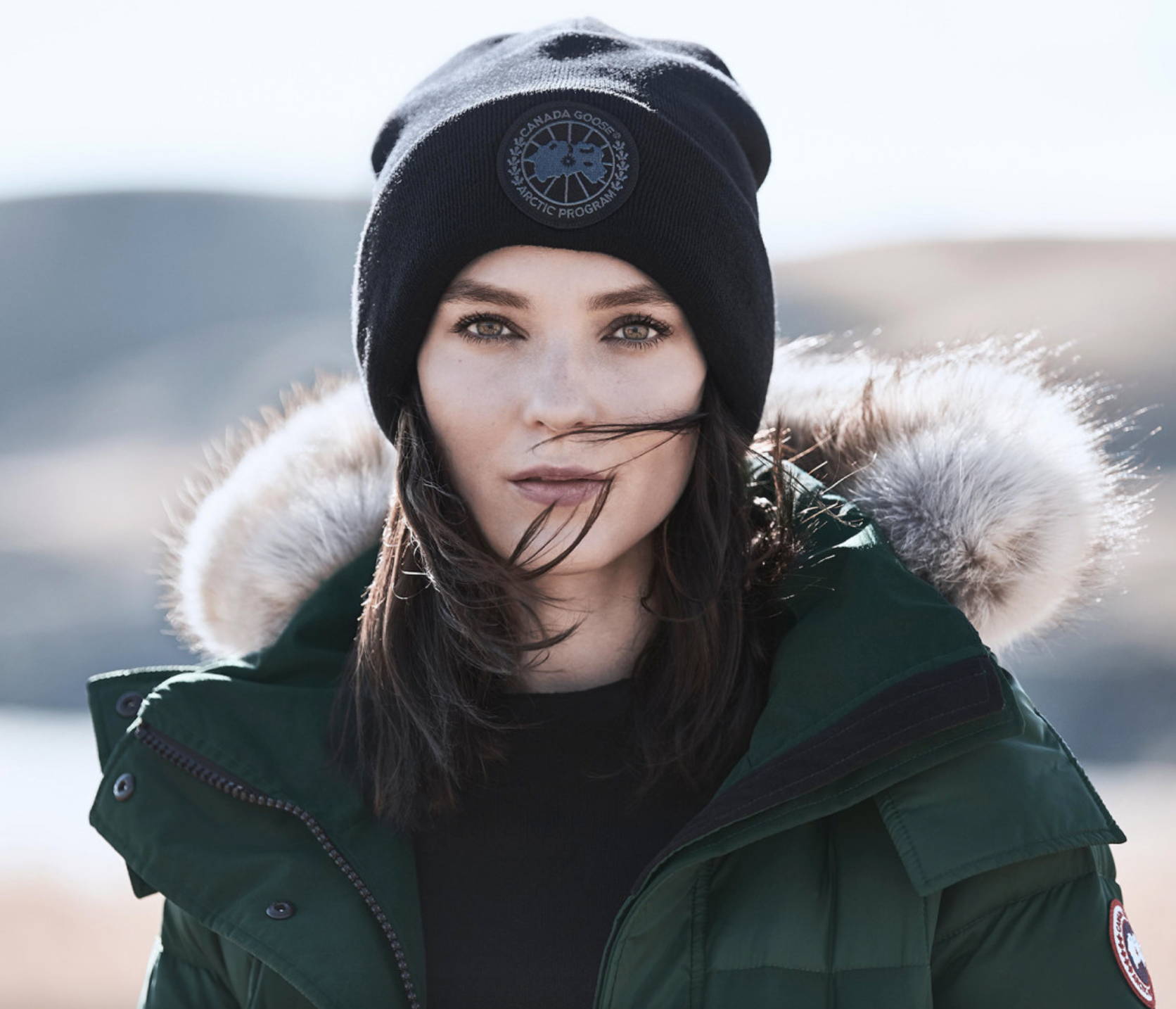 We knew all along that we wanted a product that would elevate one's style without being 'showy', so we kept our branding to a minimum. We added a subtle metal logo to the rear of the jacket and perfected the brand image. Manufacturing was done in small quantities, one style at a time in order to focus on attention to detail. The jackets arrived and we hope to keep 1000 people dry and warm this winter. Obviously this project is not about mass production but about creating a product that a limited number of people will cherish for many years to come.